Your Pet Tributes'Bugs'
by Aditi Misra
(Delhi)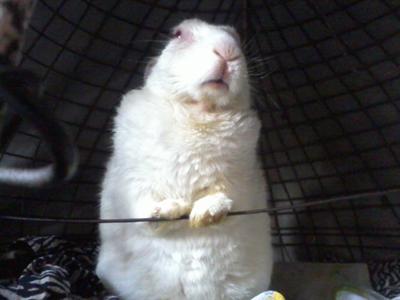 01.03.2007 - 10.06.2011
It's been two months since you left us baby & not even a single day pass when I don't remember you. My eyes search for you on my bed as soon as I enter my room but then I realize I'l never see you again there & this feeling just break me into tears.

People say my crying would make things difficult for you in your progress but I simply can't get in terms with you not being with me anymore... At times I just want to hold you in my arms. I miss you baby... really do...
Join in and write your own page! It's easy to do. How? Simply click here to return to Your Tributes A-C.