Your Pet Tributes'Camila'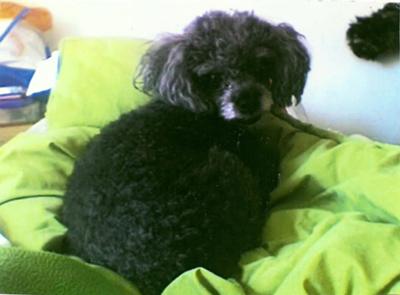 My baby, my princess, my beautiful Camila, I think I´ve told you these words a million times per day, I kissed you all day long during your whole life, your forehead, your cheeks, your legs, your nails, your eyes.

My life without you is so sad, my heart misses you so much, you left but the love remains, and still growing. I love you so much,

Te quiero neni linda, mi cielito negrito, blanca.