Your Pet Tributes'Carmen'
by Doren
(Peterborough, Canada)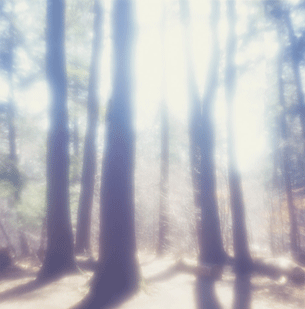 Carmen my Chinchilla - May 1, 2000-May 21, 2013
Carmen was my best friend for many years and to know she was always waiting for me at home made my life so much easier. I miss her so much and am struggling with so many feelings mixed together, sadness, guilt, anger, emptiness, loneliness.

In my whole life I never had a pet for as long as I had Carmen, she was a huge part of my life, almost a quarter of it spent with her. On the day she died I was told I would have to "get over it" and I am so sorry Carmen you did not deserve that and I pray that when I die I will be reunited with you and all my other furbabies.

I love you Carmen I'm so sorry your last days were so hard. I would rather suffer than any of my animals. Please remember me, please know I love you....

Join in and write your own page! It's easy to do. How? Simply click here to return to Your Tributes A-C.