Your Pet Tributes'Cleopatra (Cleo) Hagelberg'
by Toney Hagelberg
(Lumberton, Tx. U.S.A.)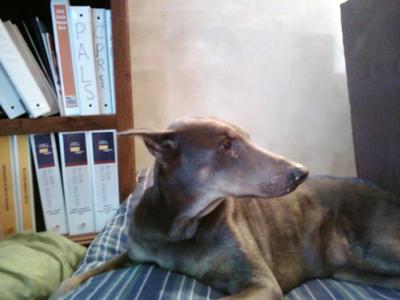 Cleo; you are the one that got me through the worst of times.

My darling baby, My heart is broken without you here. The house so silent, I keep looking for you without realizing I am but when I do I start to cry all over again.

I hope you can hear me when I talk to you each night, before I go to bed telling you I LOVE YOU and MISS YOU.

Goodbye my beautiful sweetheart.
Join in and write your own page! It's easy to do. How? Simply click here to return to Your Tributes A-C.