Your Pet Tributes'Diesel, Your Parents First Love'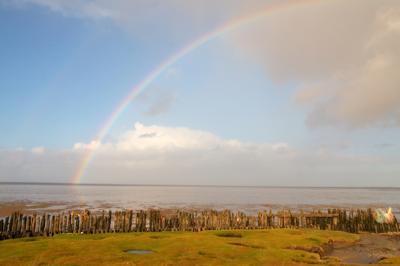 Nov 25th - Feb 14th
My dear sweet baby,

Nobody will ever understand how you changed my life.. some people said you were just a dog and some people will never understand the connection unless they had a dog.

But my dear you were my heartbeat and wherever you are I hope you know you had ALL the love in the world at your feet. I love you endlessly.. no other dogs after you.

Rest in peace Doot Doot.

Join in and write your own page! It's easy to do. How? Simply click here to return to Your Tributes D-F.