Your Pet Tributes'Dinah'
by Mike
(Newburgh, NY)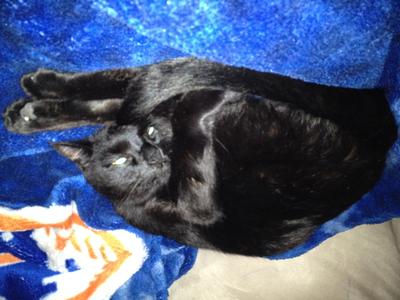 Until We Meet Again
Dinah, I know you were an angel. Even at the very end you never once complained. You were there for me during the worst times of my life, and I thank you for that. You are the best friend I've ever had. You'll never understand how much I love you.

I know we'll meet again someday. Goodbye baby-girl, until until that special day.

Click here to read or post comments
Join in and write your own page! It's easy to do. How? Simply click here to return to Your Tributes D-F.