Your Pet Tributes'Dutchess' AKA "Pretty Girl" or "Babe"
by Cathy
(Canada)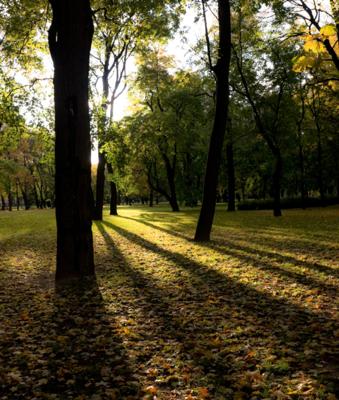 It is with deep sadness that my beautiful calico cat (20 years old - we got her when she was 5 years old) called Dutchess went to her heavenly home, on Wednesday October 13, 2010 to be with Muffin her friend of 15 years. (Muffin went to heaven June 21, 2010) It has been a very sad and lonely 3 1/2 months.

This now leaves me with Bart (20 years old) who unfortunately never liked Dutchess. He liked Muffin but not her. Dutchess liked him, even the past few months when Muffin was gone she would nudge him but he would walk away. It was sad watching it. She missed Muffin because they would always snuggle and lick each other.

My precious girl was diagnosed with kidney disease and then started having seizures two years ago October. She was on medication for both. She also was starting to get arthritis and had difficulty walking. The past few months she started to have bladder infections and in the end became incontinent. She could not clean herself so I had to do it. She never complained.

My Dutchess was such a good cat. She always ate her food with the meds in it, would let me and my daughter bathe her and try to get the urine smell out of her fur. (Never had the chance.)

In the end I would affectionately call her "Stinky". She would look up at me with her huge eyes as if to say "Yes Mom, I am stinky". We always looked into each others eyes. I miss that so much. I miss her.

Up until the past few months Dutchess would always know when I was sad or upset. She would come to find me to snuggle and lick my tears.

The past few weeks I knew I had to make that horrible decision to "Let her go" and that it would be hard. I swear she knew.

The only thing I know for sure is that Dutchess is in peace. No matter how hard it was I loved her too much to let her suffer anymore. I know she knew I loved her.

I was blessed to have had her (and Muffin) for 15 great years of unconditional love and joy. They will never be forgotten.

Rest in peace my furry babies.

Love always & forever

Mom XXXOOO

October 20, 2010


Click here to read or post comments
Join in and write your own page! It's easy to do. How? Simply click here to return to Your Tributes D-F.