Your Pet Tributes'Gizzie'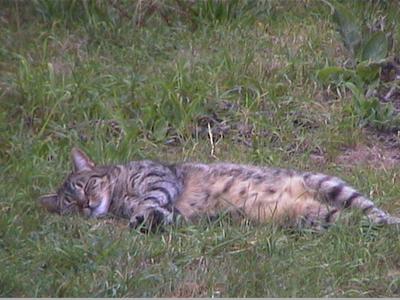 10.02.98 - 19.02.13
The most beautiful cat in the world. Completely loved, adored and will be missed forever.

(I have cried every day since 14.02.13. Valentine's Day. The day my heart was broken).

Join in and write your own page! It's easy to do. How? Simply click here to return to Your Tributes G-I.