Your Pet Tributes'Harry'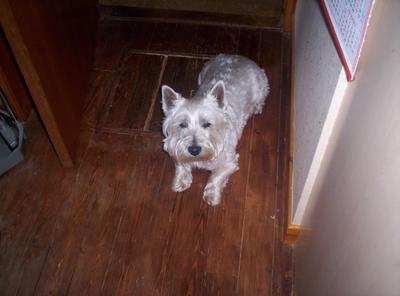 To our beloved West Highland Terrier who went to sleep on 31 December 2012. You struggled so valiantly and was so brave but eventually you looked at us and we knew it was time to ease your suffering.

Mummy and Daddy love you very much and we miss you so badly. The house is so empty and we keep listening and waiting for you to come back through the door. Be at peace Harry, you will never be forgotten and will always be loved.
Join in and write your own page! It's easy to do. How? Simply click here to return to Your Tributes G-I.