Your Pet Tributes'Jabba'
by Anna Bernice D Dalvez
(Bulacan, Philippines)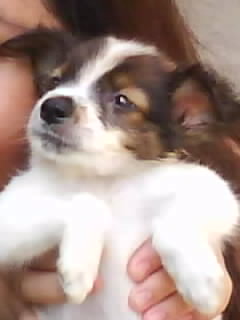 Jabba
Goodbye Jabba.... I will miss you terribly. But I know you'll go to heaven and play with all the angels.

Someday I'll see you there and we'll be together once again. But until then... in my heart is where you'll stay.
Click here to read or post comments
Join in and write your own page! It's easy to do. How? Simply click here to return to Your Tributes J-L.