Your Pet Tributes'Jason Hassan'
by Bibi Hassan
(Guyana South America)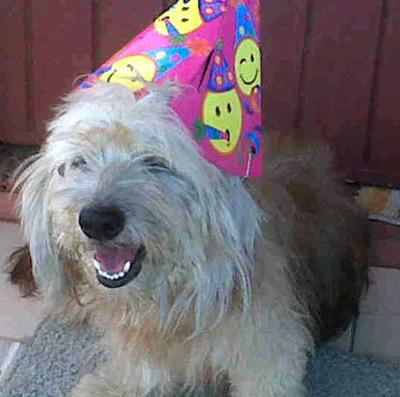 Jason: It's been one month now since you have gone to Rainbow Bridge. Jason your love was unconditional. You have left my life, but you will never leave my heart. How I longed to hear you bark for me, that warm welcome you give whenever I come home from work.

My life is empty without you, only those who have been through this know my true feelings. I knew you will have to leave me one day, yet so soon. I know you are at Rainbow Bridge now playing with all your friends. Oh I miss you so much! You were a wonderful pet to me and my family. Every day I shed a tear for you.

Love you so much my Poppy! Rest in peace!


Click here to read or post comments
Join in and write your own page! It's easy to do. How? Simply click here to return to Your Tributes J-L.