Your Pet Tributes'Jesse'
by Deborah Boone
(Greensburg Pa)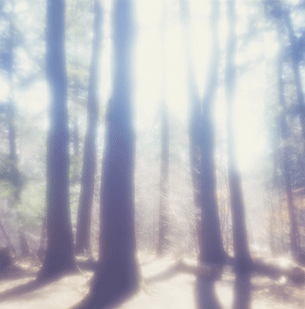 I've been reading these stories about beloved pets who died at such young ages, so I feel very blessed to have had you for 14 years. Thank you very much for that time Jess.

You were always my pretty girl from the first moment I held you. I never thought I would become so attached. But you stole my heart that very first day. You consumed my thoughts everyday. I came home at lunchtime just to see you. If I could have taken you with me everywhere you know I would have.

I love you so much Jess You were my world and I feel so lost without you. You will always be what keeps my heart beating and I know that when I die we will be together forever, never apart again.


Join in and write your own page! It's easy to do. How? Simply click here to return to Your Tributes J-L.