Your Pet Tributes'Kamikaze 'Kay Kay'
by Tara P
(Philadelphia, PA)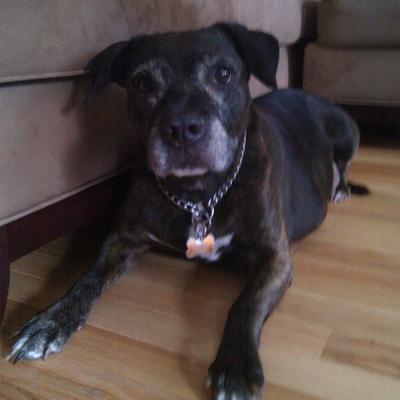 Kay I loved you more than anything. You were the best friend any girl can have! I want to thank you for being there for me through all my hard times, by licking my tears away, cuddling with me, making me smile, and always being by my side.

Today I had to make the hardest most unselfish decision in my life... to stop your suffering and let you go in peace. You deserved that more than anyone. I just want you to know I would never let you go, you will always be in my heart. And I Pray that one day we will meet again at Rainbow Bridge, and be together for eternity.

I love you Kay. You were truly the greatest soul. I will miss you Stinker Nutter! R.I.P My friend 4/30/2013.


Join in and write your own page! It's easy to do. How? Simply click here to return to Your Tributes J-L.