Your Pet Tributes'Krysmas Tyme Russell'
by Tanya & Terry
(Las Vegas, Nevada )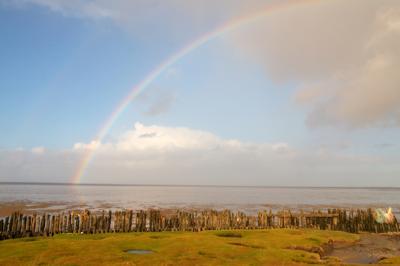 Dec 25th 1999 to Oct 1st 2011
Dear Krysmas:

My Sweet Baby-Girl. The Love I have for you was so honest. You where the Best, I Thank God for allow you to cross my path. When you where given to me on Christmas Day (1999) I never know how much Love we would grow to share for one another. I will never forget you (my Love). I only wish I could have done more to save you from the cancer that took you.

Everyone says that I will be ok, and I know tyme heals all wounds. But I tell you this, you will always be remembered with Love from your Mom, & Dad. We absolutely Love you Baby-Girl.
Click here to read or post comments
Join in and write your own page! It's easy to do. How? Simply click here to return to Your Tributes J-L.