Your Pet Tributes'Patch'
by Maria
(Ny)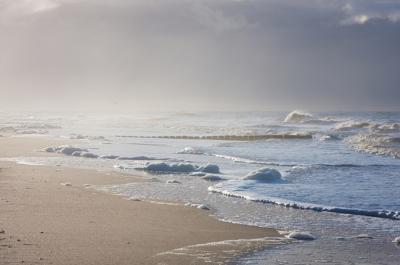 You left me this Monday we had 9 years together mostly all happy at times sad when you got sick. Now you are gone from our lives but never from our hearts. You were more then a dog you were and always will be a part of our family.

I am finding it very hard being here and you are not. You gave me so much to take with me throughout my life and it makes me feel so good. I see you everywhere I look in this house, I even think I hear the pitter patter of your feet. I see you in the corner of our bedroom where you always sleep with us every night.

When I take Maria out I missing taking you too. I know at times I lost patience but I never stopped loving you and if I had to do it all over again I would in a heart beat. You always let me know you needed me and I miss being needed so much, Maria is so independent and Maurice well he is Maurice. They miss you and said they will take care of me, Daddy and Julianna. Julianna misses you too she may just be 5 but you meant a lot to her, there are so many memories I have with that time can and will never erase.

I often ask myself if you knew how much I love you and how much you will always mean to me and us. I hope someday I find another Pitbull that I can love again and have a bond like we did and always will. I love you - I sleep with your t shirt every night and your favorite toy is on my night table, may sound silly to some but it gives me peace as Patch always could do. Except when she left her pee pee all over the house.

Well I will end this by saying I miss you so much, wish you were still here but you will always be in my heart, you will never be forgotten.

I love you Patch !!!!!!!
Join in and write your own page! It's easy to do. How? Simply click here to return to Your Tributes P-R.