Your Pet Tributes'Patches'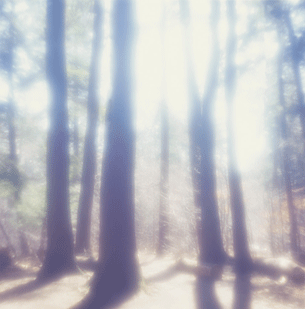 Patches was my 11 year old Jack Russell Terrier, and we grew up together. She has been my best friend for all of those years. She comforted me when I needed it, she knew when I needed help and she wouldn't leave my side when I cried, but the night I lost her and couldn't stop crying I layed on the side of my bed and cried but I didn't have her to cry into or hug. Somehow I knew that she was there, I could feel her with me!

It's been 11 months and 3 days since she passed and today I found her old Halloween costumes and I broke down crying because this is going to be the first Halloween without her. She passed November 13, 2011 at 5:12 PM and the first time we had dinner at the table without her I cried, I cried when I went back to school.

I keep a picture frame by my bed of her with her picture, collar and dog tag. That still smells like her! She was the BEST dog in the world the MOST loyal and I never knew how I was going to survive and I still don't... I love you Patches, please stay safe up there! I promise that when I get up there you and I will play forever! I love you.
Click here to read or post comments
Join in and write your own page! It's easy to do. How? Simply click here to return to Your Tributes P-R.