Your Pet Tributes'Peanut'
by Lori Larimer
(Gahanna, OH )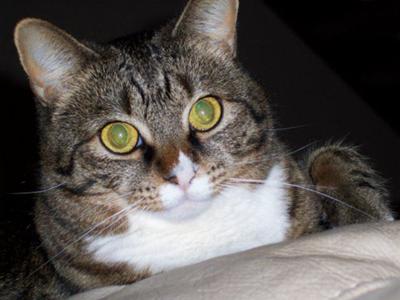 Do I believe in love at first sight? ABSOLUTELY!!! I knew the moment I laid eyes on you that you were the one for me. And now you are gone. So suddenly. No time to prepare. How do I survive? How do I go on without you?

I love you, Peanut. More than anyone could ever imagine. I hope you don't think I didn't love you any more. I just couldn't bear to see you suffer for even 1 day. And I never knew how deeply your dad loved you too. Your passing has shown me a side to him I never knew existed. Thank you for that. And thank you for sharing your love with us.

We will see you again.
Join in and write your own page! It's easy to do. How? Simply click here to return to Your Tributes P-R.