Your Pet Tributes'Phoebe'
by Teresa
(Manchester England)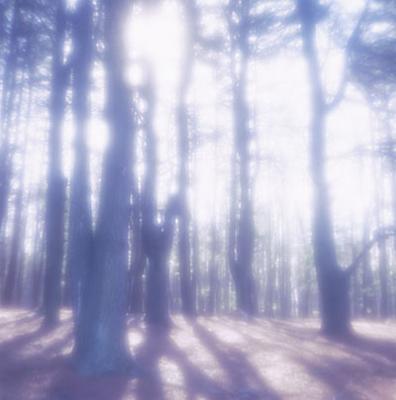 I didn't know about this site at the time of your passing, little Phoebe, so this is long overdue.

Our little princess, petite, pert and so precious, gone well before your time. How pretty you were - a tortoiseshell beauty, a little lady, funny and oh so independent. You loved being different and wouldn't be intimidated by your brothers - a proper little missy!!!

We miss you so much and think of you often. Fred, your brother is still hyper and misses having you to boss around!!

We hope you are safe and happy, little Phoebes. Rest in peace until we meet again. Love you so much. You left a hole in our family that will never be filled. Never forgotten. Our little Phoebes!!!
Join in and write your own page! It's easy to do. How? Simply click here to return to Your Tributes P-R.