Your Pet Tributes'Poochie'
by Michael M
(North Carolina)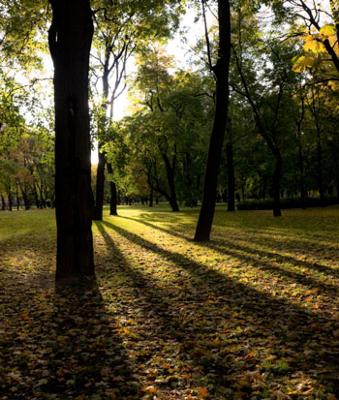 Poochie, you were the best dog anyone could hope for. You came out of nowhere, literally. I knew you for as long as I could remember. When I was small, you would let me cover you with dirt on the driveway. And when I was older we would play with tennis balls and baseballs. And when Mom hit you with the car, you came back.

But when you started having nosebleeds, we didn't know why. And when we took you to the vet, they didn't know. And when they did, the vet told us that it was just a tooth and it could be fixed. That was last week, and after that you weren't the Poochie that we had come to love. And last night, April 28th 2011 you went up to heaven.

We will always love you.
Join in and write your own page! It's easy to do. How? Simply click here to return to Your Tributes P-R.