Your Pet Tributes'Poppy'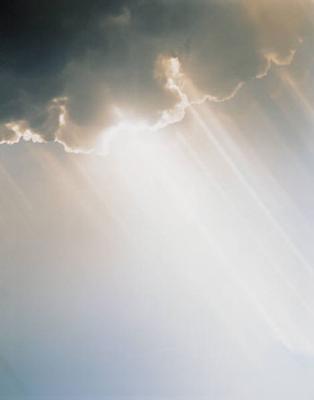 You were the perfect companion. We did not share your life on earth for very long, just 6 short years. I feel privileged to have been part of your life and I grieve for you every day.

I hold the hope that you will return to me and let me know that when my time comes you will be waiting for me at Rainbow Bridge but so far I have had no sign and I feel bereft. I need to know that you are safe and happy and with Jack and just waiting for us to join you.

My love as always Poppy I could not love you more.


Join in and write your own page! It's easy to do. How? Simply click here to return to Your Tributes P-R.