Your Pet Tributes'Precious'
by Julie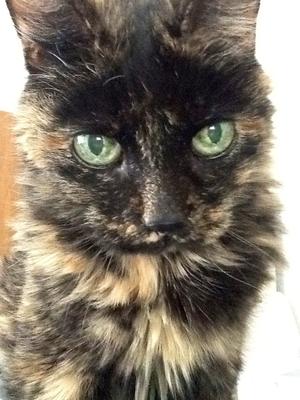 Precious was the light of my world. I lost her yesterday. Just one month shy of her 21st birthday. She had battled chronic renal failure for 3 years. She battled it well. We managed it will sub q fluids and diet. She never gave up. I am so proud of her.

Around a month ago her walking got bad. It was very difficult to watch her decline. I finally told her the words she was looking for last weekend. You can go, mama will miss you but she will be ok. Release this failing body and go to the bridge. It's been the worse two days of my life. I can't sleep. She is my furr baby for ever.

RIP my Precious angel.
Join in and write your own page! It's easy to do. How? Simply click here to return to Your Tributes P-R.