Your Pet Tributes'Princess (Prin)'
by Christine
(Florida)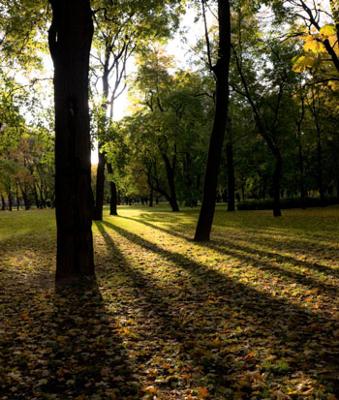 Prin, you were given to me for my eleventh birthday. You were so small that you fit into my hand. I started to cry, just as I am now, small silent tears. Of course, those were happy tears and now they are sad ones. You were everything to me for these past four years and I love you so much.

It is so hard know you won't be greeting me anymore when I wake up, come home from school, and just simply see you. You were a bundle of joy and I will miss you for the rest of my life. I wish you hadn't been taken from me. We had so many plans together. I'm so sorry that I never could take you to Disney or get you in that pink purse.

I'm empty without you. You meant so much to me and still do and will forever. Thank you for everything, for being my comforter, my best friend, and my go to for all things.

I love you, Princess.
Join in and write your own page! It's easy to do. How? Simply click here to return to Your Tributes P-R.