Your Pet Tributes'Quincy'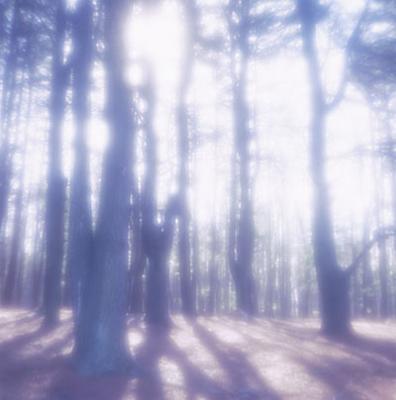 Quincy our time has come.
Those beautiful eyes so bright with life have grown dark and dim.
No more light.
You're sick my dear friend and I've had to decide.
That with God you will have to wait until I arrive.
Our friend Coco, is there to meet you as well. I'm sure he will watch you and show you where to dwell.
Be good my sweet boy, wait for me there.
Dear Quincy I love you, it won't be long till I'm there.

Join in and write your own page! It's easy to do. How? Simply click here to return to Your Tributes P-R.