Your Pet Tributes'Radar'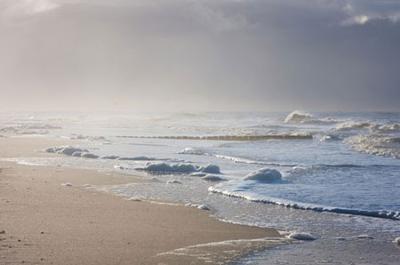 You were an unwanted stray when we met you and took you in as a companion for our other dog, Carlos. We instantly fell in love with you and took you in. Over time you learned that a shout or raised voice didn't mean trouble.

You were so affectionate and loving. Always wanting just one more cuddle or have your belly rubbed, just a bit more. What I wouldn't give to be able to do that now.

You were such a good friend to Carlos, so playful with him. When Carlos became crippled and couldn't play the rough and tumble games any more, you accepted that and encouraged him into chasing games instead.

You were a devil for sneaking onto bed. Once there, you always had a good roll around first before settling down. Do you remember that game we used to play when you were on the bed, where I would try to grab your paw. You'd bark so loudly I always thought the neighbours would complain! But mainly, you liked to sit out on the patio in all weathers for some peace and quiet and contemplate life.

I'll never know what happened in the end. You were fine that morning, but after work you were upset, off your food and didn't want any fuss. Then you got better and I put it down to you just being off colour until 4 days later. I could see the pain in your eyes, although you never whimpered and by late afternoon you seemed to have lost the will to carry on. After 7 wonderful years together, it was time to end your suffering and let you go to the bridge to make some new friends.

You'll always be my Big Guy and I look forward to the day we cross the bridge together. Radar, the unwanted mongrel. You changed and enriched my life in so many ways. I miss you so much.
Join in and write your own page! It's easy to do. How? Simply click here to return to Your Tributes P-R.