Your Pet Tributes'Rolo'
by Leah Jackson
(Nottinghamshire)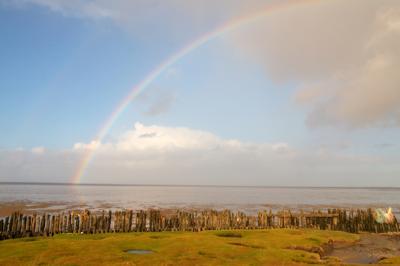 To my baby bobo we will never forget you, you are the most precious thing to me and I miss you very much. Rest in peace my little darling you will be looked after by the caring angels in hamster heaven and you will be with your first love baby Sapphire, love you lots.

Hi Strongbow you know that I love you sweetheart you have left a hole in my warm beating heart I wish you was here to see me and see your mummy grow up into a beautiful girl, I have a little song for you:

You are my sunshine my only sunshine you make me happy when skys are grey.

We also have a poem for you written by your Mummy:


God saw you getting weary,
The hill to steep to climb.
I saw up in the sky a star bright as can be,
I know you're up in heaven looking over me.
Up in heaven your beautiful princess Sapphire will wait,
She saw you from a mile off and opened the golden gate,
She said come into my arms you will be safe with me,
In heaven I'll know together we will be.
Up above I know you're dancing so merrily in a field of gold.
One day we will be together I promise you,
When you went I didn't know what to do.
God saw you getting weary,
The hill to steep to climb
Why did time go so fast?
Wish you were here I miss the cuddles and kisses, squeaks and gnawing and meerkate modes and your hamsome face and lovely intelligent face.
Join in and write your own page! It's easy to do. How? Simply click here to return to Your Tributes P-R.