Your Pet Tributes'Scamper'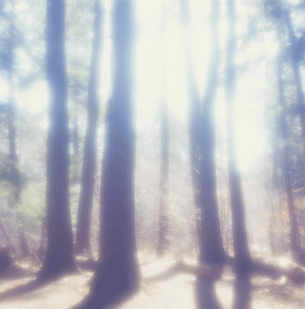 My darling, all of Mama's love. You have gone leaving a void in my life.

I still hear you sigh, and the patter of your feet up the steps, and the sound of your lapping the water. I remember your smiling face, your wagging tail at my smallest smile, your waiting patiently for me even if I came back late at night, your joy at seeing me always, rubbing yourself against my legs, resting your head against my legs and sleeping on my bed.

I remember our walks which were so exploratory and which we both enjoyed.

Three weeks since you have gone, my love, and I still can't looking for you everywhere.

I only hope that you were happy with us darling baby.

Miss you forever.

No one can take your place in my heart.

Love, Mama.


Join in and write your own page! It's easy to do. How? Simply click here to return to Your Tributes S-U.