Your Pet Tributes'The Loss of Custer Our Yorkie of 17 years'
by Clair Mcleod
(Maryville, Tennessee)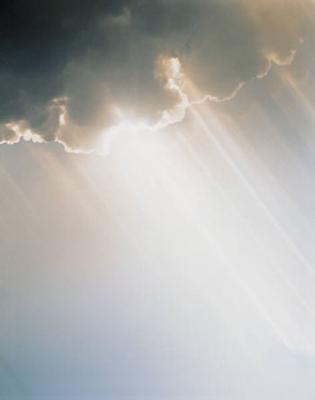 Custer has brought us many years of Joy, and we will be so sad to put him down today. He is blind and dis-oriented and finds it hard to walk.

God give us the strength to do what I know Custer would want us to do. Each day he lets us know more and more that his time with us has ended.
Click here to read or post comments
Join in and write your own page! It's easy to do. How? Simply click here to return to Your Tributes A-C.