Your Pet Tributes'There Will Never Be Another YOU'
by Jennifer
(Ohio)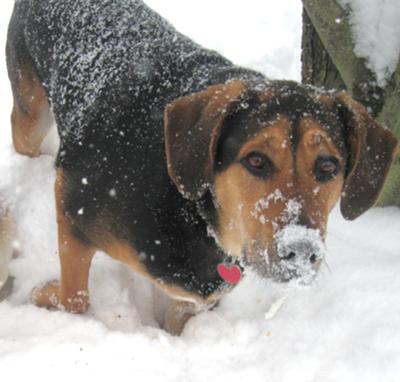 Bailey
Bailey, you were more than just a dog... you were a human in a dog's body. You were a pound puppy that could never be replaced. Not a pure breed but a mutt and the smartest dog in the world!

You were so strong and fast, the perfect dog for kids, protective but friendly to all... except the mail man! I forgive you for killing the bunny rabbit... you were just doing your job :)

If I had to choose any dog to walk with in a dark alley it would be you. Please wait for me up there and when you see me again lick my face like you used to.
Click here to read or post comments
Join in and write your own page! It's easy to do. How? Simply click here to return to Your Tributes A-C.