Your Pet Tributes'Xavier'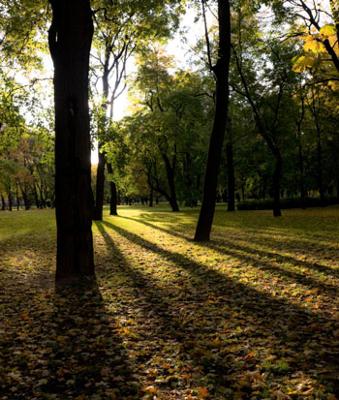 My little kitty I miss you so much, we have had the best memories together I can't stop thinking about you.

Your death was painless, you were killed instantly by the car there was no suffering. Without you I don't know what to do with myself, I'm uncontrollably crying my eyes out.

You were my best friend always there to wake me up and get me off the bus. Today you were buried in our yard. I will never forget your licking and I will miss you forever.
Join in and write your own page! It's easy to do. How? Simply click here to return to Your Tributes V-X.