Your Pet Tributes'Zeke Brown'
by Margaret Loring
(Marlboro, MA, USA)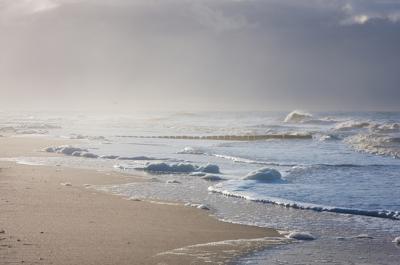 One year ago, May 5, 2010 my daughter had to have her beloved Rottweiler, Boo, put down. Two days ago, on May 5, 2011 - the EXACT same day as her last loss, she had to have her other beloved Rottweiler put down. The grief was so intense that she dislocated her ribs with sobbing.

This wonderful dog and his sister-dog Boo were the reason she made it through an ugly divorce and kept her sanity. They were always there for her, showing her unconditional love. They were the fulfillment of her teenage dream to one day own a Rottweiler - a breed she fell in love with the first time she met one.

My tribute to both of them, is heartfelt thanks for their being there for her in ways that no human ever could and for showing her that unconditional love does exist in this often crazy, self-absorbed world. I thank God for creating them and bringing them into my daughter's life.

How we will miss them but we know they are two of her Treasures that are waiting for her in Heaven and that nothing will ever separate them again, once there.

Margaret L.
Join in and write your own page! It's easy to do. How? Simply click here to return to Your Tributes Y-Z.