Your Pet Tributes'Zeus'
by John and Claire Howell
(New Vienna, OH)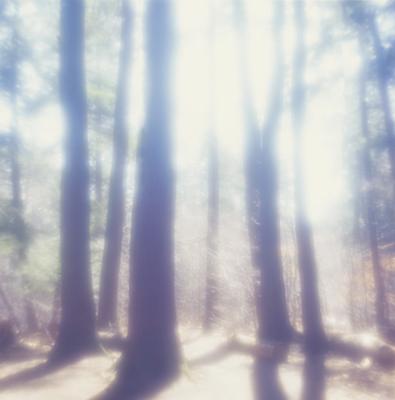 My husband and I got Zeus the year we got married. He is our baby boy. He was the most gentle, kind dog you would ever meet. We took him everywhere we went. People couldn't help but fall in love with his sweetness.

He loved people but at the same time was very protective of his family. He never bit anyone, he didn't have to. If you heard him growl at you, you knew to back off. My little sisters loved to play dress up with him. And in true boxer fashion when he was happy he shook and wiggled until he had his whole body bent in a U.

Zeus, you are the sweetest soul I have ever known. We love you and miss you everyday!
Join in and write your own page! It's easy to do. How? Simply click here to return to Your Tributes Y-Z.