Your Tributes'Rassa'
by Jeff Burgess
(Chesterfield Va)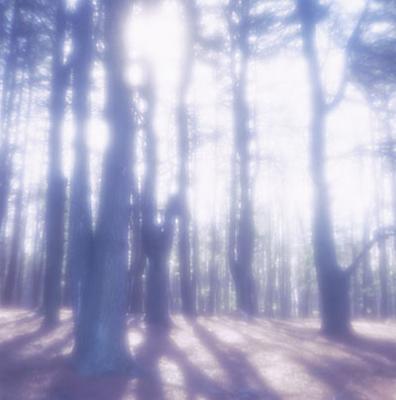 Dear Rassa,

I want you to know just how hard it was for me to make the decision to let you go. I did not want to be selfish and keep you here while you lay there having such a difficult time breathing. I miss you so much and May 23rd will be a day I will always remember for such pain I felt by losing you.

You made a difference in my life by teaching me to love unconditionally and by always being there for the ones you love. Your memory will always be with me. I know you are in heaven today running in a field of flowers, playing with all of Gods children.

A letter to God: Please God take care of my little girl. She has brought so much joy to me that now you have the joy of experiencing the same. Please tell her that I love her, miss her and will see her one day.
Click here to read or post comments
Join in and write your own page! It's easy to do. How? Simply click here to return to Your Tributes P-R.