Your Pet Loss Diaries
'Rayna & Baxter'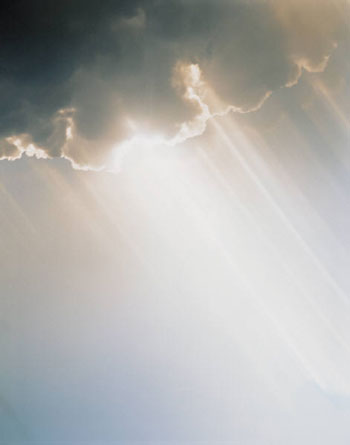 About Baxter


Baxter wasn't quite 2 years old yet. He is a Chihuahua Fox Terrier Mix. He is white, black and brown. I loved his beautiful black-brown eyes and his tail that was sometimes curled and sometimes stick straight.


When did you lose Baxter?

Early this morning 5am, 25th Jan 2011.

At which stage of pet loss grief do you feel you are currently at?

I'm hurt, I'm angry, I don't understand why? He was so young. I am placing blame on others and also feeling I could have done something different.

Rayna and Baxter's Story so far


Baxter came to us just 6 months ago. I would foster cat's and dog's. Baxter was to be a foster and became a part of the family.
I often called him "Baby Boy" I have one daughter who is 6 yrs old. Chances are I can't have any more children due to health problems. I know some people think it odd or that I am crazy but I really did look at him like my child with four paws. My daughter and I were so close the little guy.
Baxter loved to wear clothes! My daughter would dress him up in some really silly Pink outfits. Although I doubt he liked the pink he seemed to enjoy wearing clothing. Actually he has a winter coat that he would get very excited about when we took it off the coat rack. He would lift his left paw, then roll on his back so I or my daughter could velcro it shut. He never did get the hang of lifting his right paw. It was so cute when he would be really excited he would get the coat on his left paw and then flip on his back before we had a chance to get his right paw in!
Baxter has a tee shirt that he loved it was red with the words Bad Hair Day. He is so funny he would get mad at me when I would take it off of him to be washed. When I would have it sitting in the laundry basket after taking it out of the dryer Baxter actually got it out and brought it to me!


Click here to see all entries from this Pet Loss Diary


Your Pet Loss Diaries - 'Rayna & Baxter'
To add an entry to your diary please complete the form below
Click here to return to the Your Pet Loss Diaries Index Page





Click here to return to the Pet Loss Matters Homepage