Your Pet Loss Diaries
'Echana & Cajsa', Norway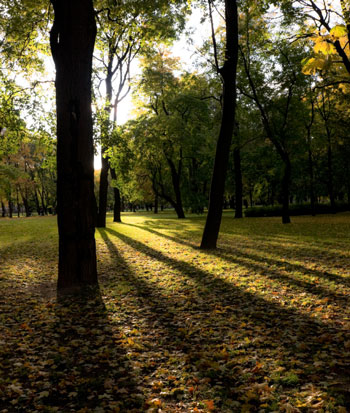 About Cajsa

Cajsa - my Rottweiler girl.

When did you lose Cajsa?

23 May 2011.

At which stage of pet loss grief do you feel you are currently at? Or how are you feeling right now?


I am in and out of grief....it's so hard to cope, and be social, kinda still in shock I think... I can be fine sometimes... and find comfort in my other dogs, specially my Rottie boy who is 6 years and then again, I go all in grief again.... I miss her so so much.


Click here to see all entries from this Pet Loss Diary


Your Pet Loss Diaries - 'Echana & Cajsa'
To add an entry to your diary please complete the form below
Click here to return to the Your Pet Loss Diaries Index Page





Click here to return to the Pet Loss Matters Homepage