Your Pet Loss Diaries
'Tori & Jack'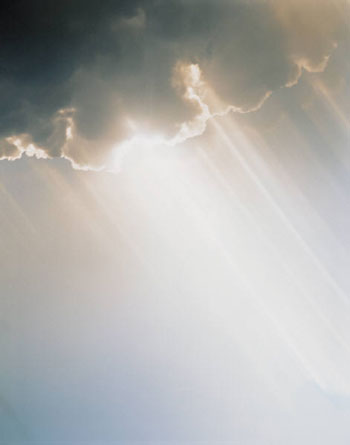 About Jack

Jack was a Cockapoo and Rat Terrier.

When did you lose Jack?

March 4th, 2011.

At which stage of pet loss grief do you feel you are currently at?

Most definitely sadness.

Tori and Jack's Story so far


I got Jack on Halloween of 2006. He really was an amazing dog despite his flaws. Jack bit a lot. Every time you touched his paws he bit you. We got him at the SPCA. He had 3 different homes and I felt terrible so we got him.
Me and my family and friends all had so many different stories with him. His nick name was J-man. We made songs about him. We nicknamed one of the couches "Jacks couch" because that was where he would lay everyday and watch out the window. He was my life. I knew this day would come but I was hoping it would never come.
My Mom took him back to the SPCA because she just couldn't handle him anymore. Now it feels like half of my life was just taken away from me. Every time I look at that couch I just cry inside. It is definitly the hardest thing I've ever been through. I went through another loss also in 2006. But Jack's was harder.
I got another puppy and I really like her. But it's just not helping. I always think of what he might be doing right now. Locked in a cage. I feel terrible.


Click here to see all entries from this Pet Loss Diary


Your Pet Loss Diaries - 'Tori & Jack'
To add an entry to your diary please complete the form below
Click here to return to the Your Pet Loss Diaries Index Page





Click here to return to the Pet Loss Matters Homepage