Your Pet Loss Diaries
'Jodi & Lois Lane'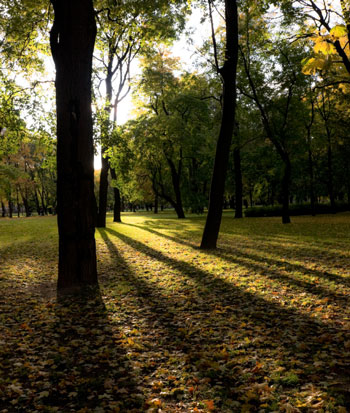 About Lois Lane

Lois Lane my 16 1/2 year old Female Pug. I raised her from a puppy.

When did you lose Lois Lane?

Yesterday, Dec 5 2011.

At which stage of pet loss grief do you feel you are currently at?
Or how are you feeling right now?


I feel such overwhelming pain because I know I will never see her in this lifetime again. I feel guilt for not making the decision to let her go a few weeks ago. I dreaded this day. And I used to pray that I would go first. So I never had to experience the pain I am right now.


Jodi and Lois Lane's Story so far


Lois was the most loving out of the litter I bought her from. She was my constant companion. I loved her more than anything or anybody. She brought my life incredible joy.
She lost her ability to walk a year ago. Due to a bad disc. She enjoyed life up until two days ago. When she refused food for the first time in her life. And wasn't comfortable no matter what I did to make her comfortable. I saw her go from bad to worse. And I secretly wished she would have passed at home. Because I hate having to put any pet down.


Click here to see all entries from this Pet Loss Diary

Your Pet Loss Diaries - 'Jodi & Lois Lane'
To add an entry to your diary please complete the form below
Click here to return to the Your Pet Loss Diaries Index Page





Click here to return to the Pet Loss Matters Homepage