Your Pet Loss Diaries
'Angela, Nigel & Winston'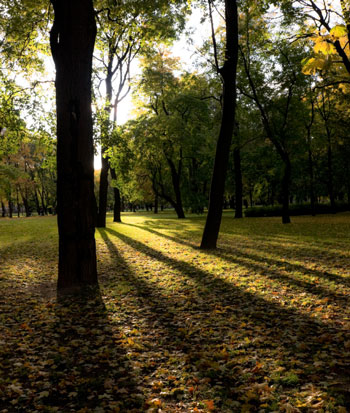 About Winston


Winston, a 12 year old Maltese x Bichon Frise whom we have had since he was 6 years old.


When did you lose Winston?


We lost him at 7.10pm on Wednesday 29th December 2010 owing to congestive cardiac failure.


At which stage of pet loss grief do you feel you are currently at?

The stage of extreme loss, depression and constant crying.

Angela, Nigel and Winston's Story so far


Winston came to us by accident after a relative asked us to dogsit for a weekend, then during an overseas trip and finally she asked us if we would like to be his permanent home. I was over the moon as was my husband Nigel and he has proven over the last 6 years to be a most precious part of our family.
He has been medicated for cardiac failure for some time now but deteriorated on Christmas Eve and it became apparent from his severe coughing bouts that he was nearing the end. We took the decision to end any further suffering and he died at home with all of his family (including his Vet) around him.
It was the hardest thing I have had to do and I now have a pit of sadness I cannot seem to shake off. Sometimes my brain cannot seem to deal with the hurt and I believe it has never happened.



Your Pet Loss Diaries - 'Angela, Nigel & Winston'
To add an entry to your diary please complete the form below
Click here to return to the Your Pet Loss Diaries Index Page

Click here to return to the Pet Loss Matters Homepage