Your Pet Loss Stories

'Bubba'
by Aliee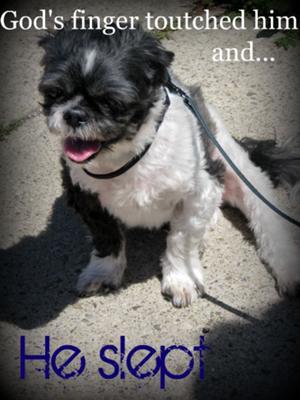 My Doggy (L)
Bubba was my doggy.

The best of all his kind.

I love him so dearly.

I have so many memories of him.

Some good and not so good.

But I love them all.

I'm 14 years old.

And Bubba was 13 when he died.

Which means... him and I have almost had the same life span.

As he was nearing 10 it was thought for him to be old.

And people would always comment saying I'm lucky he has lived for so long.

But what is not fair is I am still considered a child and he is an old man.

I have a long life to live still and his is gone.

He has never hurt anyone.

My little puppy.

He was always the dog that would never die, and would just always be there.

But now that he's gone, I am just heartbroken.

Like I have lost a best friend, and it is not fair.
Click here to read or post comments
Join in and write your own page! It's easy to do. How? Simply click here to return to Your Pet Loss Stories - Dog Stories - A - C.