Your Pet Loss Diaries'Lorna & Baxter'

Did You Help Baxter?June 12, 2011
by Lorna
(Houston, TX)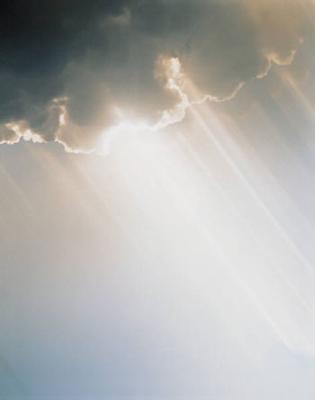 Yesterday someone came to me to seek help for two lost Shihtzu. One looked just like you, it broke my heart. I was just notified they have been found and are back with their Mom. And I wonder when I prayed and also asked for your help if you had some hand in it. I'm sure you offered your help from the Bridge.

I miss you Baxter. I woke up the other night and felt next to my pillow where you always slept. The tears started again because you were not there. I can't imagine this pain will go away.

Barbara has missed you too she sent me a card and it looked like you. I know you are in a better place. Your hip doesn't hurt anymore and your bad eye is healed and I guess it is selfish to want you back. But I wished I would of had just a little longer. I feel guilty that I could not have saved you.

The Rose bush I planted is beautiful just like you. It has a lot of blooms and when I look at it I think of you and sometimes smile. You were the most loving dog I have ever known. And for that I am so glad you came to me. I love you Baxter.
Join in and write your own page! It's easy to do. How? Simply click here to return to Your Pet Loss Diaries - 'Lorna & Baxter'.