Your Pet Loss Diaries'Lorna & Baxter'

I Still Can't Believe He's GoneMar 23, 2011
by Lorna
(Houston TX)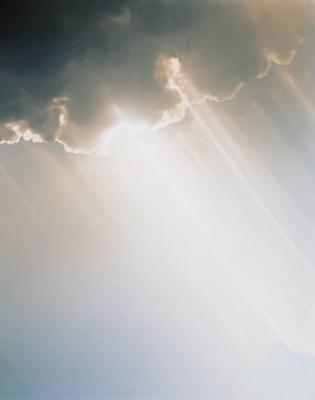 It's been 4 days since my Baxter has left. I still feel him with me in spirit. It could be me going crazy. It's as if he is saying 'Don't cry Mom I was tired'.

At the time I got the news I was at work and called a friend of mine. She told me I needed to calm down. Fact was I couldn't. How do you calm down? The little boy that followed me from room to room, stood at the window for me to come home, laid by the bath tub when I took a bath is gone.

I wish someone could tell me how to quit crying. I have lost dogs in the past nothing has ever hit so Hard. I have other dogs at home, I love them but now I feel numb. I am able to take care of their physical needs and I do love them but the one that is gone I just want to hold on and never let go.

I hope there is a bridge that I may see him again. I can picture him sitting with his older sister, Leesa that I lost 6 years ago.

I don't know what takes the pain away. When do you stop expecting to see them when you return from work.

Baxter adopted me I didn't him. He was 2 years old a private rescue had him. He came out of their room and jumped on my lap. It was love at first sight. Baxter had been through 3 homes. Baxter had a bad seperation axiety problem. We worked through it. It took a lot of years, a lot chewed up doors, and escape. Yet, we did work through it and he understood Mom would always come home. I had him 11 years.

Sunday his heart just stopped. Two days before he was walking and fine.

I guess with my other dog it was easier. She was sick for a long time. I loved her but nothing like this one that had my heart and soul.



Click here to go straight to the next page of this diary
Join in and write your own page! It's easy to do. How? Simply click here to return to Your Pet Loss Diaries - 'Lorna & Baxter'.