Your Pet Loss Diaries'Lorna & Baxter'

Still Miss You Little BuddySep 6, 2011
by Lorna
(Houston TX)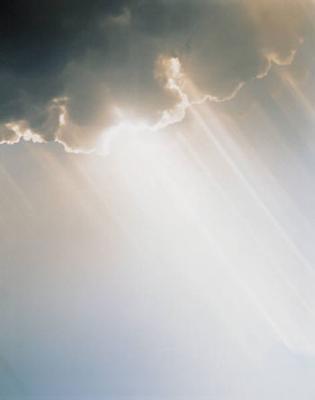 Been several months Baxter. You are still on my mind every day when I wake and when I go to bed. I actually thanked God this morning for the 11 years you brought sunshine and laughter in my life.

The bright light in your eyes. I never could stay mad at you for destroying the house, you would look at me with those loving eyes and a wag of your tail and my heart would melt.

When you left you took a piece of my soul and a piece of my heart.



Click here to go straight to the next page of this diary
Join in and write your own page! It's easy to do. How? Simply click here to return to Your Pet Loss Diaries - 'Lorna & Baxter'.