Your Pet Loss Diaries'Mum & Lucky'

Welcome to Your New HomeMay 14, 2010
by Mum
(United Kingdom)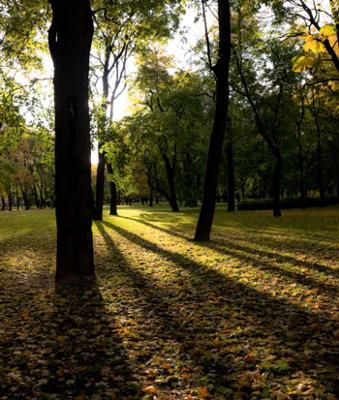 We lived a in an edwardian flat with huge rooms and high ceilings, Lucky was a wee bit unsure his first day and night with his new Mum and Dad.

We washed and fed Lucky then played with him and my how I had forgotten how energetic he was!!! He ran around and around the room jumping, barking and by gum he wagged his tail what seemed like forever lol.

Night time came and he was a bit scared so my husband suggested that we put a clock under his bed (a makeshift continental quilt!)

He slept like a baby and was up sharp at 7am, he woke us up by jumping on the bed and straight on to my hubbys chest!



Click here to go straight to the next page of this diary
Click here to read or post comments
Join in and write your own page! It's easy to do. How? Simply click here to return to Your Pet Loss Diaries - 'Mum & Lucky'.