Your Pet Loss Diaries'Pat & Blue'

BlueNov 3, 2010
by Pat
(Ontario Canada)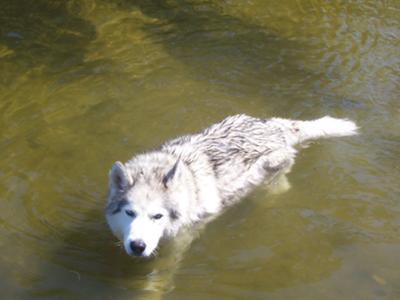 It's 7:30 pm here and I was looking out into the darkness of the backyard when the solar light flashed in the darkness about 6 times. I'm sure it was Blue. The solar light is just above his resting place in the garden. I told my husband about it and he came to the window - the light flashed one more time.

It was rainy and dark here today and that particular light has not worked all summer. My husband was amazed. I so believe that he was visiting and again letting me know that he is doing fine. I had just cleaned his stone yesterday and have been thinking alot about him these last few days. I miss him so much.



Click here to go straight to the next page of this diary
Click here to read or post comments
Join in and write your own page! It's easy to do. How? Simply click here to return to Your Pet Loss Diaries - 'Pat & Blue'.