Your Pet Loss Poems'Goodbye to Chubs'
by T.L. Horyza
(Sask. Canada)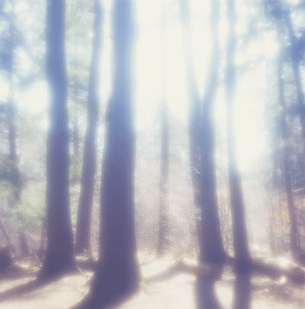 Go swiftly Chubs into the night,
Where your doggy wings will now take flight,
To a distant place and a far off land,
Unknown to me and mortal man.

To run, to fetch, to jump and play,
In fields of green you'll while away,
To wait for me at a time unknown,
When I'll join you there in our forever home.

Click here to read or post comments
Join in and write your own page! It's easy to do. How? Simply click here to return to Your Pet Loss Poetry.