Your Pet Loss Poems'The Last Hop'
by Nicole
(Duxbury)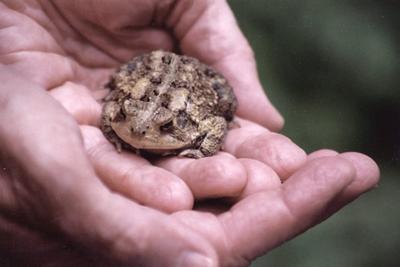 Toadie
Toadie was more than just a pet,
He was a friend, one of the best yet.
I will surely miss my little boy,
he filled me and you with lot's of joy.
I will always keep you in my heart,
I thought you and me would never depart.
But I was wrong Toadie, you had to go,
and for that, my sorrow will show.
So, farewell my little friend,
I guess, this is the end...

Rest in peace Toadie...
And Good-bye...
Click here to read or post comments
Join in and write your own page! It's easy to do. How? Simply click here to return to Your Pet Loss Poetry.