Your Pet Loss Stories'Jem'
by Frank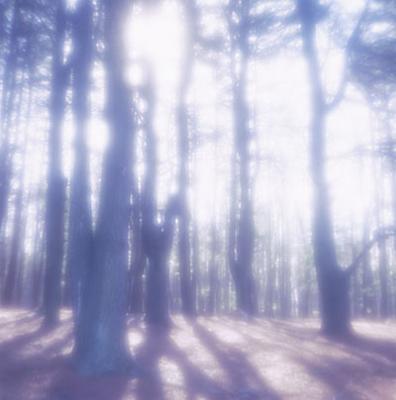 My wife 10 years ago said our son wanted a dog for his birthday. I thought oh no, it was not as though I did not want a dog I know he would have teased it rotten, but what the wife wants is what the wife gets, men will know what I mean.

Anyway off we went the lady said there's only 2 left, black male golden bitch to my wife it was who's prettiest, yes you girls stick together. It was the golden girl we put her in a blanket and off we went to pick the birthday boy up. Danny he got in the car and we unwrapped her. His eyes nearly came out of his head.

There I was on a night training her to do her business outside and doing little tricks with her. I could not believe how quick she picked up on things I have had dogs before but there was something about this one. This was the start of one of the most loyal intelligent dogs I have ever known.

As she got older she had this kind of presence about her everyone who came in contact with her loved her. She would sit in the garden all kids on the street coming to see her at the gate telling her to sing they would shout sing Jem I would shout off she went. She also had a fave song she would sing to if it came on radio off she went singing to it.

Now to where my heart has been ripped out, just before Christmas noticed her weeing more and started squatting a bit. Off we went to vets water infection vet said two weeks be as good as new. Two weeks later no change it looks like stones he said went for x rays, walks in she said looking at this screen no stones showing up she said. I thought great then came the but we tried to put a catheter up her uretha but it was blocked for some reason. What does this mean I said? We will have to go in through bladder to see what is going on in five days time.

At this point we where thinking all sorts, I stayed up with my girl on a night just in case but on tuesday night I noticed her very restless all night and started squatting on the sofa but nothing coming out. Then in morning breathing heavy I jumped in the car and off I went to vets not waiting any more. The vet said she's got a full bladder and rushed her in, ring in one hour when you get home he said.

On arriving home the telephone was ringing it's the vets a lady said we have drained Jem but there's mass covering her uretha and there is no more we can do, come and say your good byes. I'm crying as I write this letter. I just screamed no no no arriving. The vet explained there is nothing we can do he went to fetch her. I feel a coward I could not stay to see her my wife did. We took her fave blanket with us. I feel my life my heart my insides have been ripped out, we all still are a total wreck. I am now looking out in garden at my girls grave when only the other day we were playing fetch. I don't know when this pain will go away and I can not accept she has gone. I blame myself I'm 46 year old I thought I was a tough man but the last few days I have been reduced to a weak broken man, not just me my whole family.

RIP Baby.
Click here to read or post comments
Join in and write your own page! It's easy to do. How? Simply click here to return to Your Pet Loss Stories - Dog Stories - J - L.