Your Pet Loss Stories'My Little Shadow'
by Tim Gromlovits
(Gray, TN)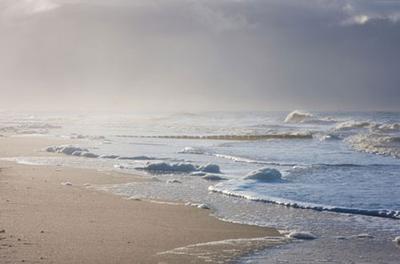 I adopted my dog Sheba, a Sheltie Collie, from a local pet adoption in Summer of 95. She was a stray and very skinny. We bonded in minutes. She had a few behavorial issues but after getting her spayed they eased.

Over the next few months she became the most important thing in my life. I took her for walks to the park daily. I took her on dozens of fishing trips and anywhere I could.

When she was 15 years old I took her on a 5 mile hike in the mountains. As with any living thing time wasn't on her side. I watched her slowly go downhill. Her vision went first then her hearing. She fell down my steps and was bumping into furniture. I lived alone and worried about her constantly.

I made the decision to let her go on Oct 3rd 2012. I was in the room when she passed. Said my goodbyes and buried her at my bosses house. It was the worst day of my life. I think about her every day. Rest in peace my little shadow, I love you and miss you.
Click here to read or post comments
Join in and write your own page! It's easy to do. How? Simply click here to return to Your Pet Loss Stories - Dog Stories - S - U.