Your Pet Tributes'Chester Winston Samuel'
by Sue Connor
(Ontario)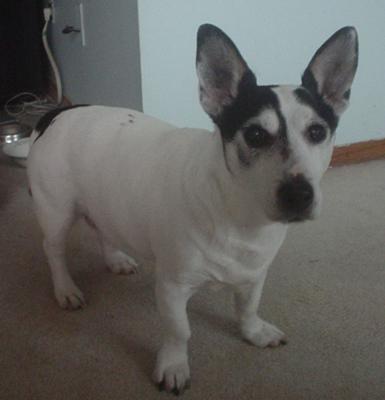 You came to me as an 8 week old puppy, and you left me as a 15 year old man.

I have loved you and cared for you for so many years, felt your warmth, your love and your heart.

I miss you already my little man.

I will love you today, and remember you always, for you will never leave my heart.

I will look for you when my time comes, and we will be together then and always.

Until we meet again, my silly man.... I love you.
Click here to read or post comments
Join in and write your own page! It's easy to do. How? Simply click here to return to Your Tributes A-C.