Your Pet Loss Diaries
'Leah & Bear', Canada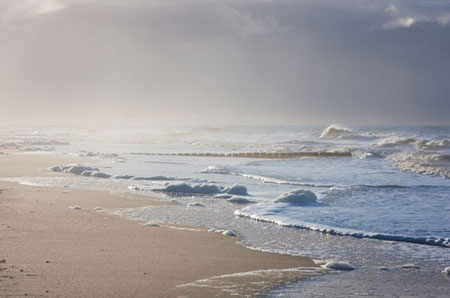 About Bear

Bear my 10 year old German Shepard. Very loyal and sweet.

When did you lose Bear

December 5th, 2009

At which stage of pet loss grief do you feel you are currently at?

Denial

Leah and Bear's Story so far


My dad bought Bear for my younger brother's birthday. I was about 7-8 years old. Bear loved us all though he loved my dad the most.
About a year ago, we noticed that Bear back legs were starting to give him trouble. It got to a point where Bear sometimes could not get up the stairs. We took him to the vet thinking that it's probably hip dysplasia, but when the vet saw him she said its probably degenerative myelopathy. She told us that there was no cure and he would only have a few more months.
Last month his legs were getting so bad that he needed us to help him go up and down the stairs. My dad finally made the decision to put him down.
The whole family stayed during the procedure. He was sent off very lovingly.


Click here to start reading this Pet Loss Diary

Click here to see all entries from this Pet Loss Diary



Your Pet Loss Diaries - 'Leah & Bear'
To add an entry to your diary please complete the form below
Read more diary entries
Click on the links below to read more of 'Leah & Bear's' Diary
Click here to return to the Your Pet Loss Diaries Index Page





Click here to return to the Pet Loss Matters Homepage