Your Pet Loss Diaries
'Elizabeth & Sqeakers'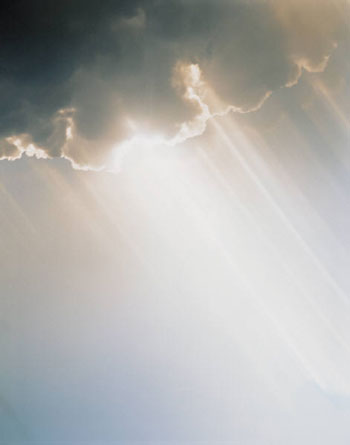 About Sqeakers


Sqeakers was a black cat with white paws and belly. We just celebrated his fourth birthday in May.


When did you lose Sqeakers?

Sqeaks passed away today, June 29, 2012.

At which stage of pet loss grief do you feel you are currently at?
Or how are you feeling right now?


I feel extremely numb. Tears are pouring continuously down my face.


Elizabeth and Sqeakers Story so far


I picked sqeaks up purely by grand design. I went to a rescue to get his sister Callie, and couldn't bear to leave him behind. He was a lover of all foods, especially milk, cheese and meat. He would swipe it off your plate and take off running through the house. He loved to be held and petted, and spent most of his time curled up in my arms.


Click here to start reading this Pet Loss Diary

Click here to see all entries from this Pet Loss Diary


Your Pet Loss Diary - 'Elizabeth & Sqeakers'
To add an entry to your diary please complete the form below
Read more diary entries
Click on the links below to read more of 'Elizabeth & Sqeakers' Diary
Click here to return to the Your Pet Loss Diaries Index Page





Click here to return to the Pet Loss Matters Homepage